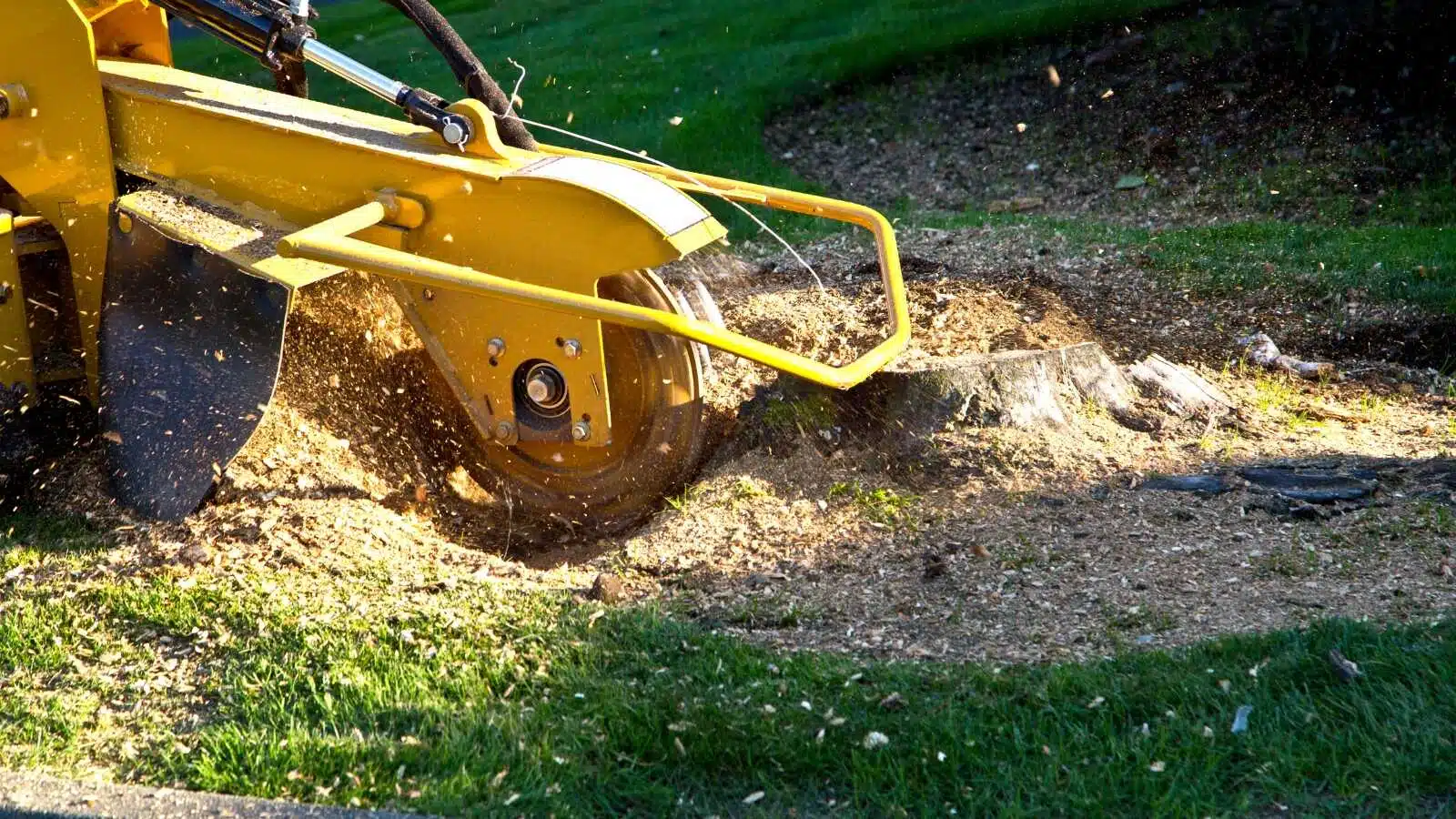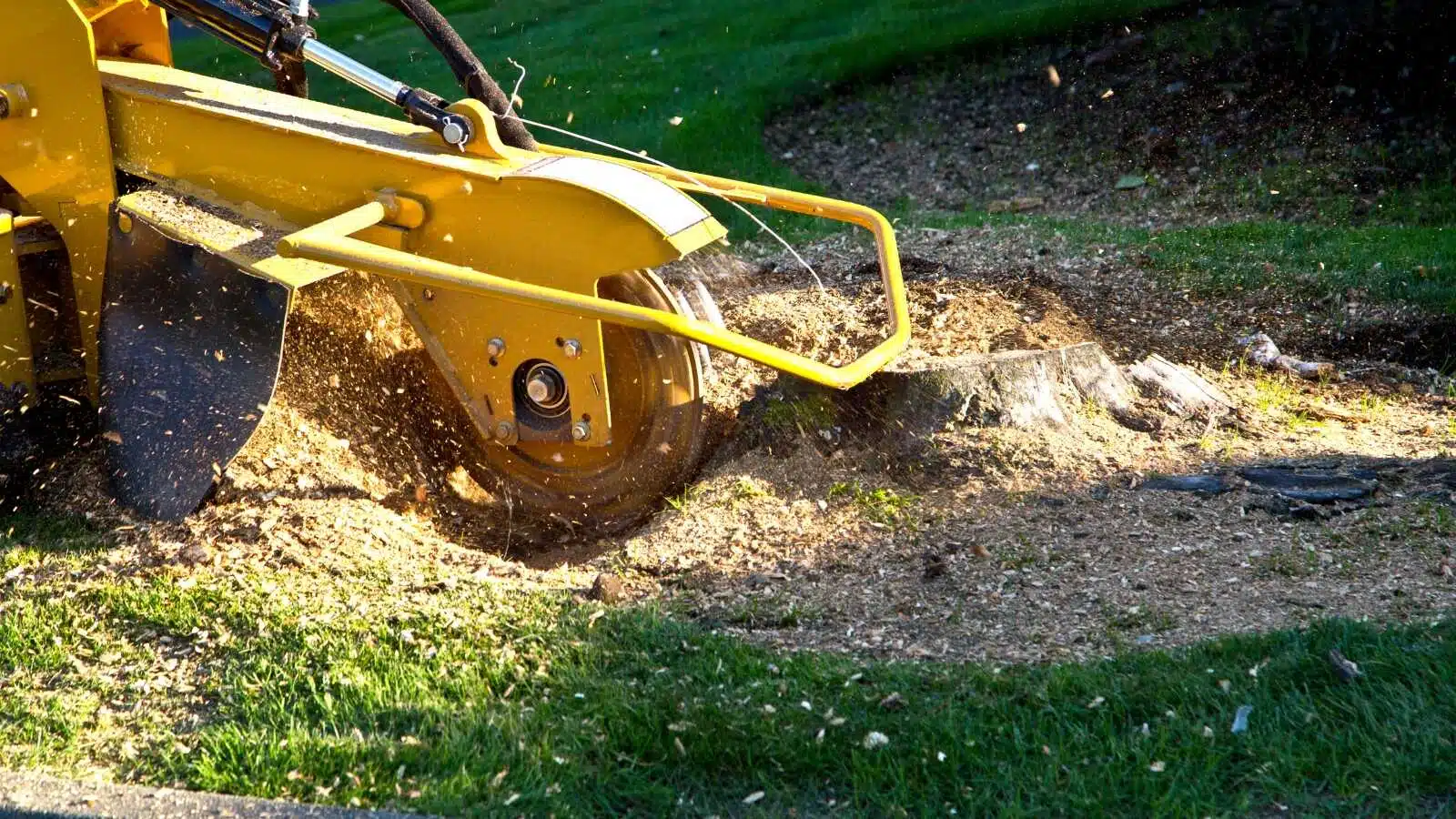 Top

Stump Grinding
For Residential and Commercial Properties
Our experienced technicians use state-of-the-art equipment to grind down any stump, regardless of size or location.


In addition, our company offers services for residential and commercial properties, prioritizing safety by following strict protocols to prevent accidents.


We also provide comprehensive cleanup services, leaving the property tidy and well-maintained after completing their work.
Why Us
Why Choose Our 

Stump Grinding Service?
There are six reasons why property owners should choose America Tree Service LLC's stump grinding service.
ProfessionalismOur team of professionals has the necessary experience and skills to handle all aspects of tree removal. We utilize the latest equipment and techniques to do the job efficiently and safely.

Quality EquipmentOur team uses advanced equipment and can work on stumps of any size or location.

SafetyWe are committed to safety and take all necessary precautions to protect your property and their team during tree removal.

Customer ServiceOur exceptional customer service starts right when you contact them. Our team works closely with you to comprehend your needs and develop customized plans.onse for storm damage cleanup and emergency tree removal.

Affordable PriceFirstly, we are transparent with their pricing and provide detailed estimates of the costs before starting the job. Clients can trust that there will be no hidden fees or surprises.

License & InsuranceAmerica Tree Service LLC is a licensed and insured company, ensuring clients work with a reputable and reliable company.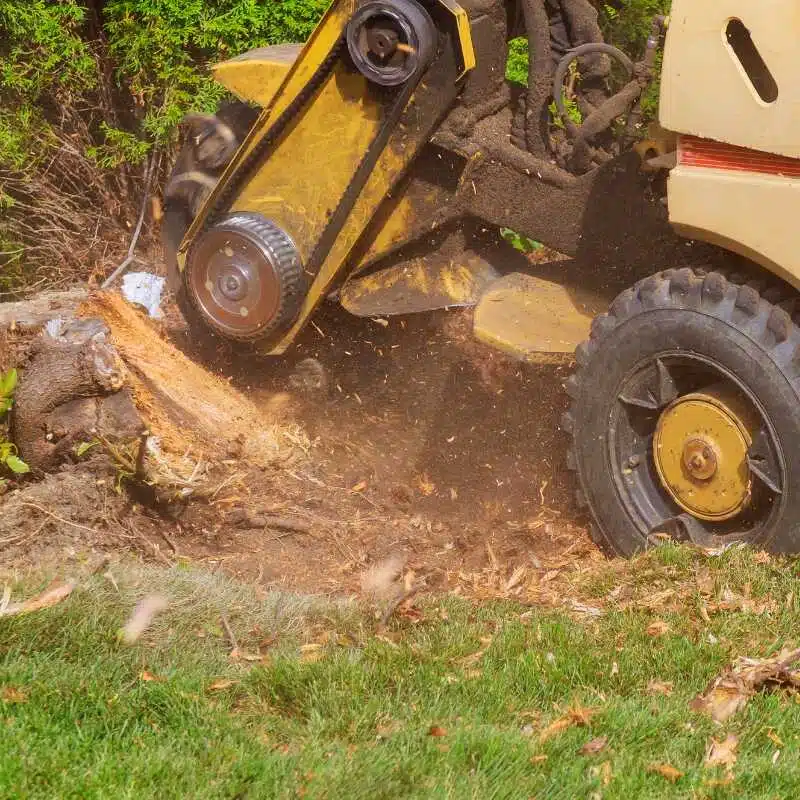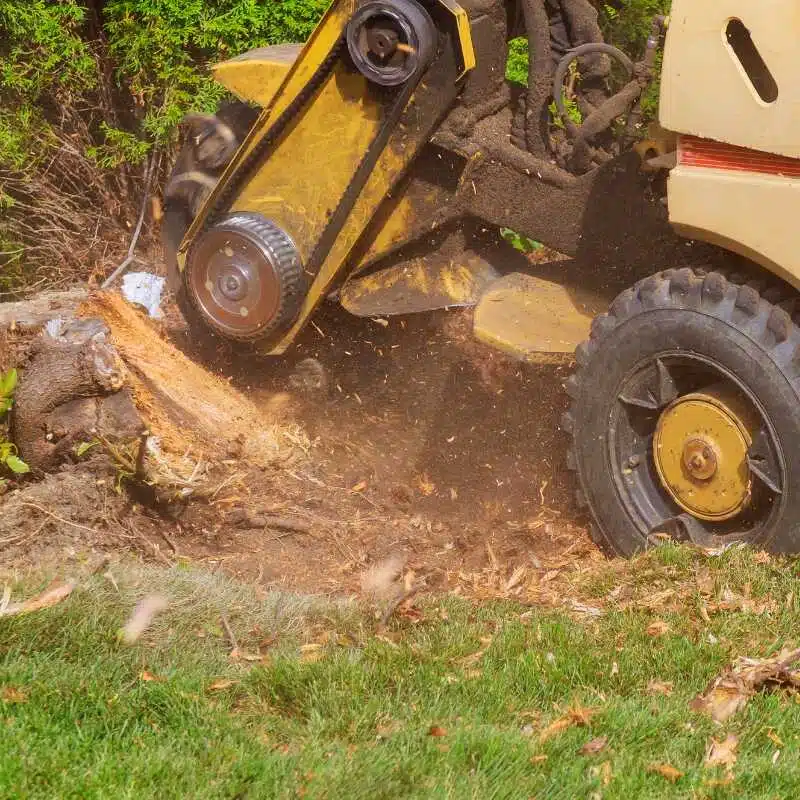 Schedule Your Free Stump Grinding Consultation Today
Property owners can contact America Tree Service LLC to schedule a free stump grinding consultation. Our company offers affordable and convenient services, and their customer satisfaction guarantee ensures clients' happiness with the results. As a result, property owners can trust America Tree Service LLC to eliminate unsightly stumps and reclaim their outdoor space.