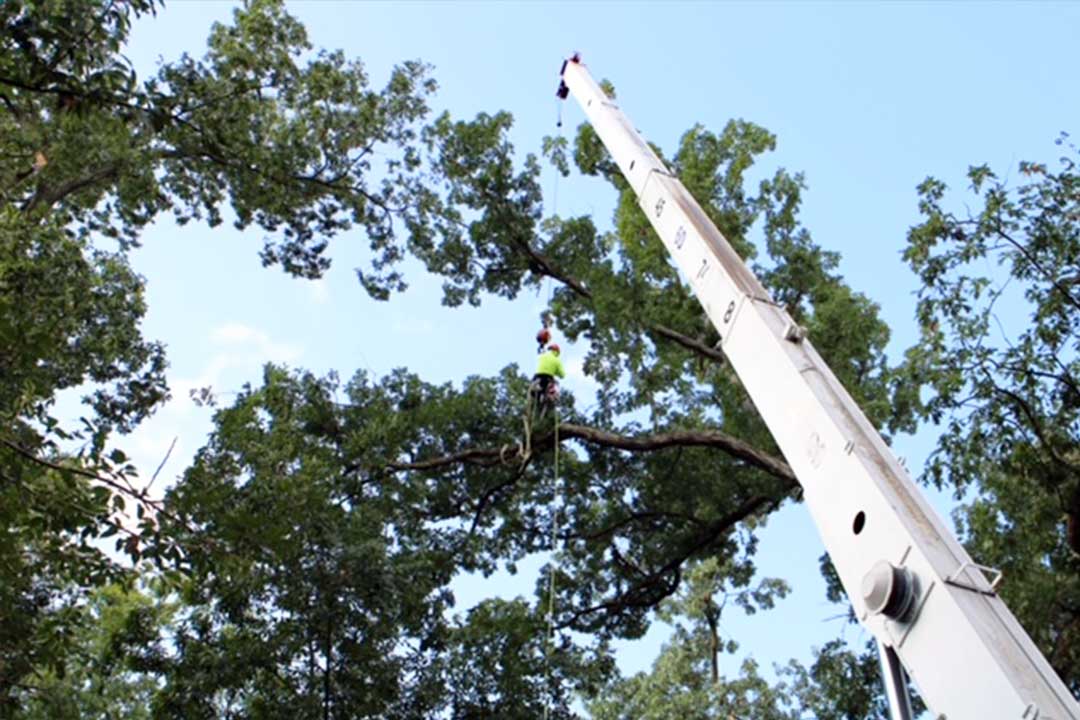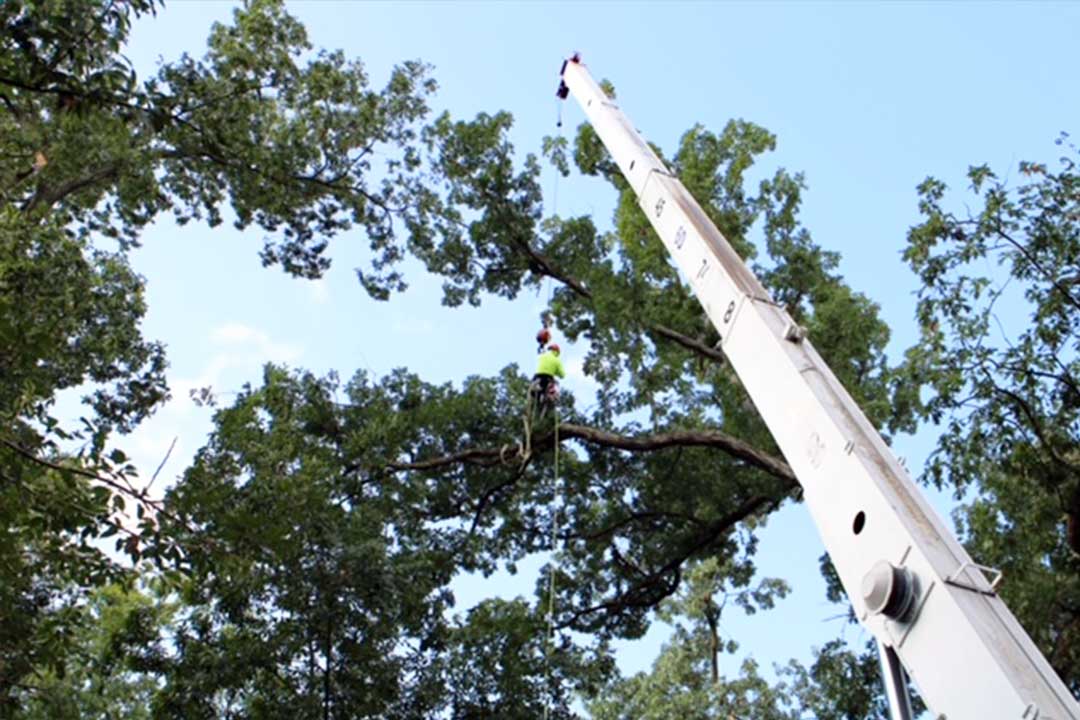 Affordable

Crane Work
Service in Maryland
America Tree Service LLC is a trustworthy name in crane work services thanks to our team of skilled professionals who specialize in removing large, hard-to-reach trees and hazardous branches.
Why Us
Why Choose Our

Crane Work Services
We use state-of-the-art tools and equipment to ensure safety and efficiency in all their projects. In addition to our reliable services, America Tree Service LLC is committed to exceptional customer service, working closely with clients to ensure satisfaction.


We also offer competitive pricing and flexible scheduling to make our services accessible to everyone.
ProfessionalismOur team of professionals has the necessary experience and skills to handle all aspects of tree removal. We utilize the latest equipment and techniques to do the job efficiently and safely.

Tree RemovalWe specialize in removing large and hard-to-reach trees and hazardous branches without causing damage to surrounding areas.

SafetyWe are committed to safety and take all necessary precautions to protect your property and their team during tree removal.

Customer ServiceOur exceptional customer service starts right when you contact them. Our team works closely with you to comprehend your needs and develop customized plans.onse for storm damage cleanup and emergency tree removal.

Affordable PriceFirstly, we are transparent with their pricing and provide detailed estimates of the costs before starting the job. Clients can trust that there will be no hidden fees or surprises.

License & InsuranceAmerica Tree Service LLC is a licensed and insured company, ensuring clients work with a reputable and reliable company.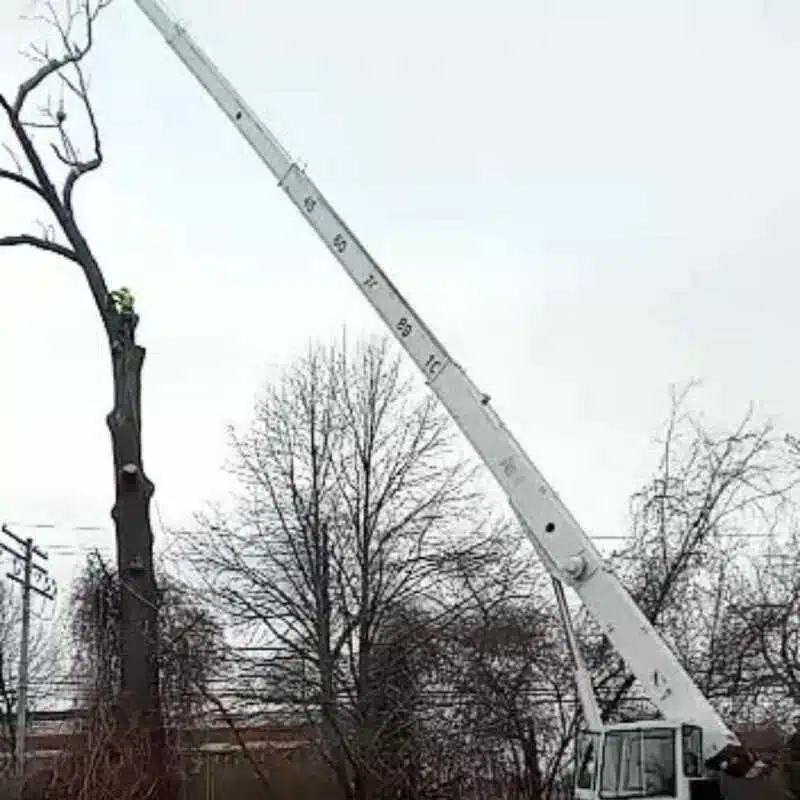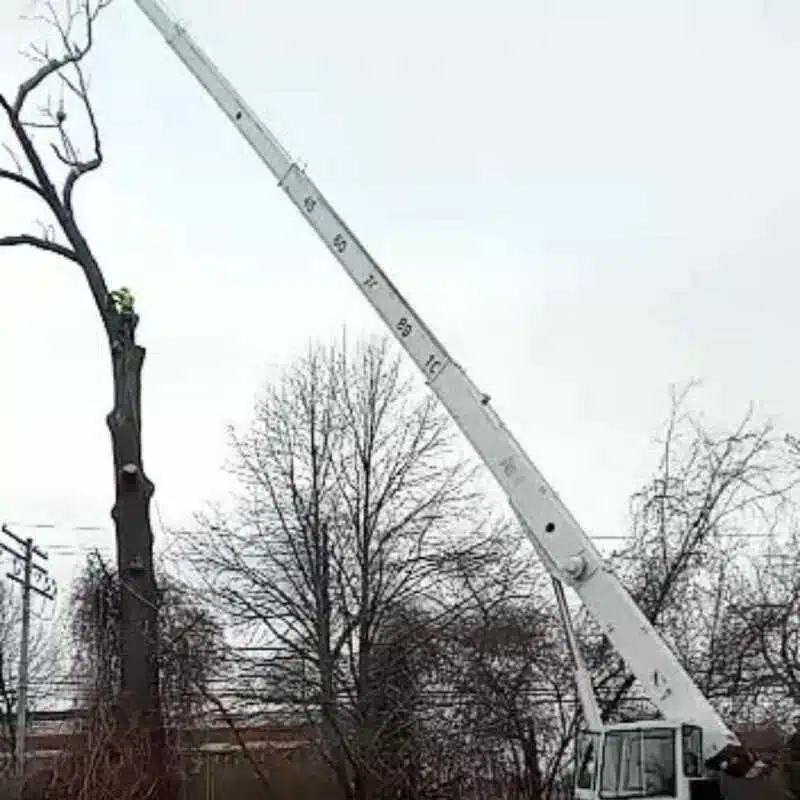 Schedule Your Free Crane Work Consultation Today
In conclusion, America Tree Service LLC is the ideal partner for any tree removal job, thanks to its team of skilled professionals, a wide range of services, commitment to safety, exceptional customer service, transparent pricing, and licensing and insurance. Clients can contact us today to schedule a free tree removal consultation.